Posted by Kay Franciosa on May 23rd 2023
Here at Farm Kitchen Candle Co. we are big fans of beautiful candle vessels! And if you are a candle lover, you likely have empty candle jars around your home. Throwing away these beautiful glass jars can feel very wasteful. Luckily, there are plenty of options for upcycling candle jars, whether you use them to make new candles, utilize them as storage, or display them as decor.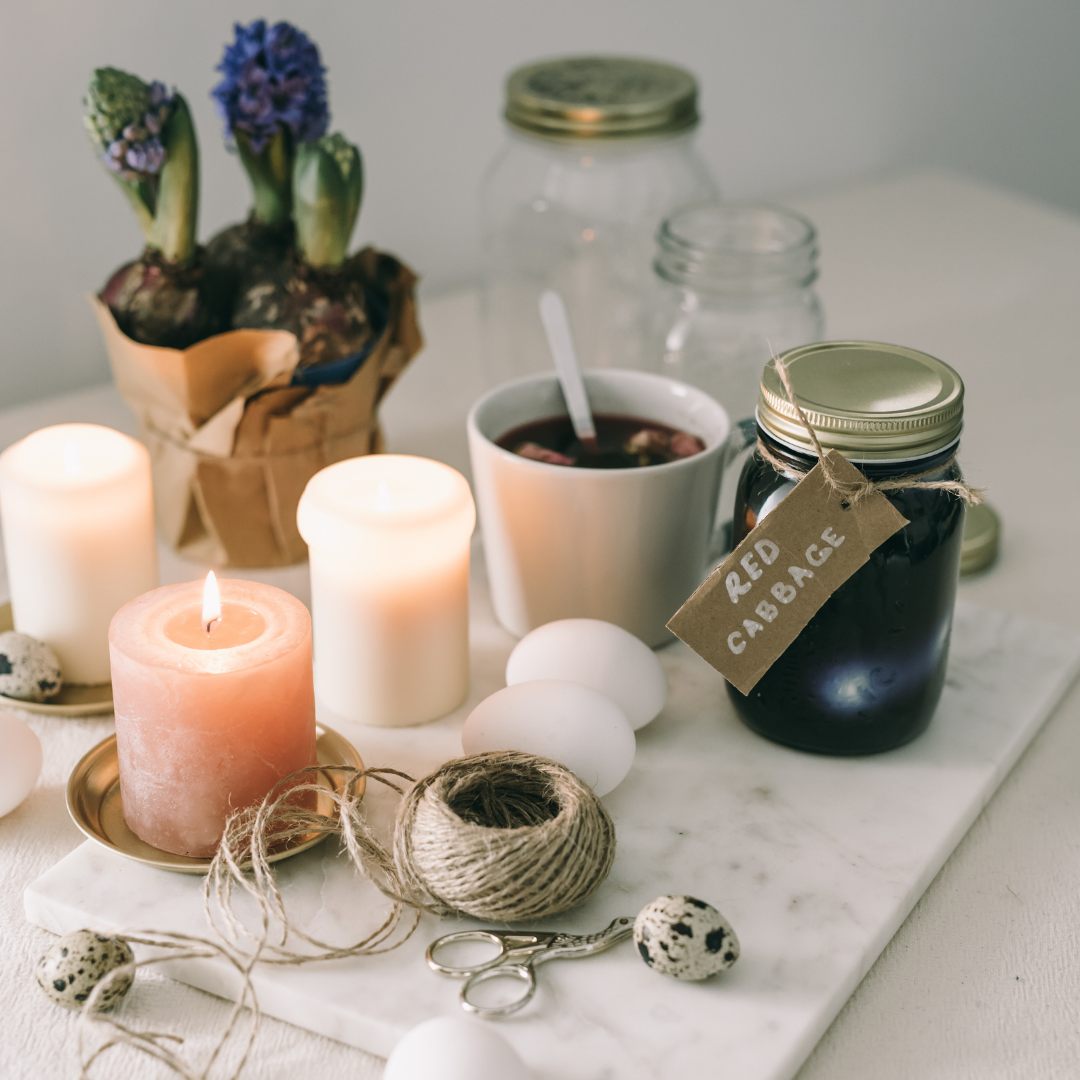 At our retail studio we are proud to offer a Candle Refill Service to our local customers. This beautiful heart shaped glass bowl is a vessel from our Vintage Collection that was recently brought back in to our studio for its THIRD refill!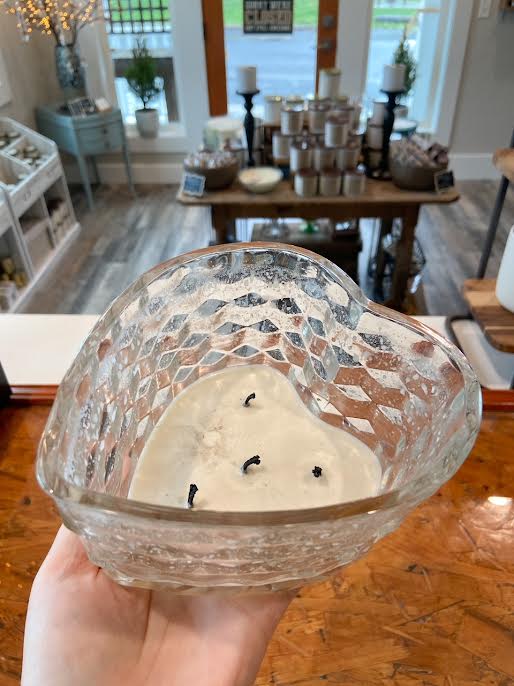 As you can see the candle has burned down cleanly and evenly, with only around 1/4" to 1/2" of wax remaining. Proper candle burning requires that your stop burning your candle when 1/4" to 1/2-inch of wax remains at the bottom of the jar. Burning a candle past this point can damage the container or even the surface it's sitting on. It is now time to give your candle jar a new life! At this point, you will need to remove the remaining wax and wick.
We wanted to share with you the easiest way we have found to clean out your used candle jars.
STEP 1: Boil some water.
STEP 2: Fill vessel with hot water. Carefully use a spoon or other utensil to gently stir and loosen any remaining wax as well as the wicks. Discard wick(s). Melted wax will float to the surface. DO NOT POUR WAX DOWN YOUR DRAIN...this will clog your pipes!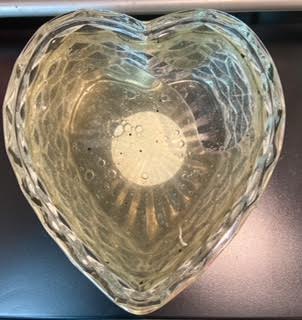 STEP 3: Allow to cool! Wait several hours or overnight to allow hot water and wax to cool completely. The wax will harden and form a disc on the surface.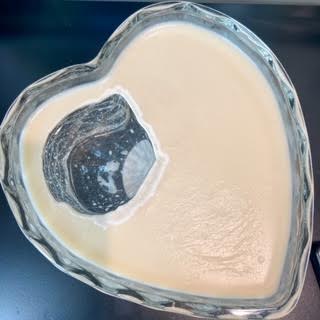 STEP 4: Remove the hardened wax and discard into the trash. Wipe out any remaining bits of wax with a paper towel. Scrub your vessel with hot soapy water.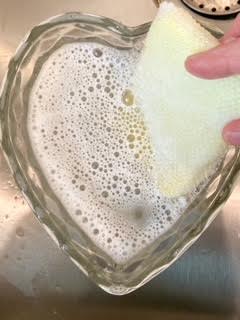 It is now clean and sparkly, and ready for it's next life!
Even if you are not able to get a beautiful new candle poured, there are lots of great ways to reuse your vessel. Some ideas include:
Desk Storage: pen & pencil jar for your desk

Bathroom Storage: cute jar for cotton ball or Q-tips

Kitchen Storage: great for teabags, sugar, salt, or herbs.

Vase: just add some water and a few sprigs from your garden, or use to keep fresh herbs on hand in the kitchen!

Planter: depending on the vessel you may wish to use it to pot up a succulent or cute houseplant, or even to start some seeds.

Serving: depending on the vessel it may make a lovely serving bowl or candy dish

Gifting: Save your empty vessel to use in your next gift basket. It may be just what you need to fill with homemade treats or candies, and you can even add your own label!
What are your favorite ways to reuse your candle jars? Have you ever used the hot water method to clean out your jars? Let us know in the comments!